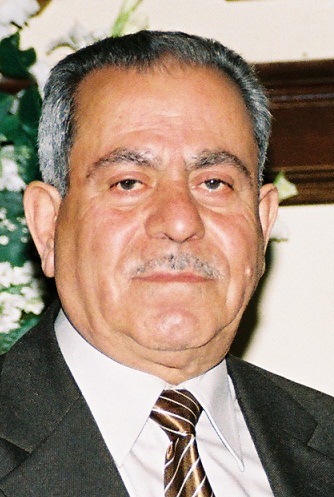 Elias Ghali & Sons (E.G.S) established in 1955, is a leading company specializing and having exclusive representation rights in several electro-industrial equipments.

With its numerous branches and points of distribution throughout Syria, the Middle East and the Arab World, E.G.S is a wholesaler, and major contractor of electrical projects.
For more than 55 years, E.G.S has been well known for its professional service and full client satisfaction. Our target is make money online :
"Best Quality For Least Price".
E.G.S has today a catalogue with a wide range of products, one of the most complete of the Arab market, such as electrical switch gear, control, measuring units, etc…
What do we believe?
We believe that a good design is based on sound engineering practice. Inspiration is moderated by experience to produce solutions that are not only unique and beautiful, but also functional and reliable. These combine to prove themselves in the initial design, and for years to come